OWL Heavy Lift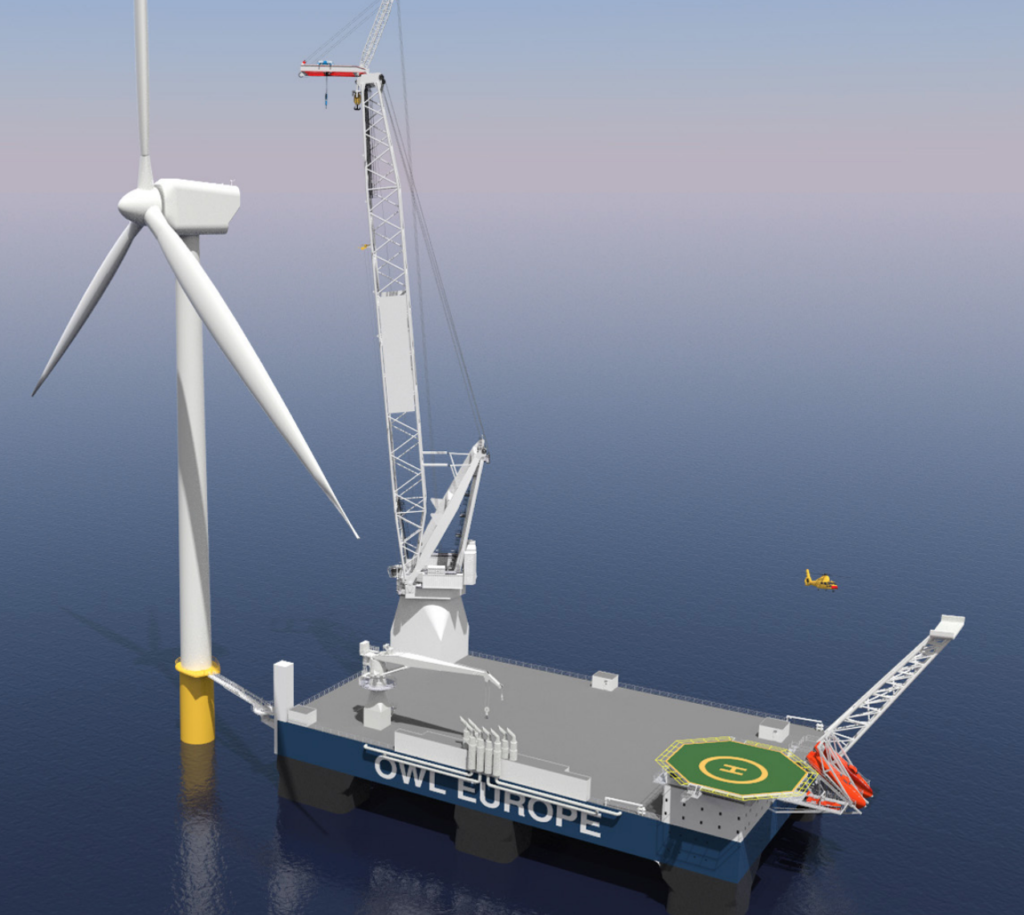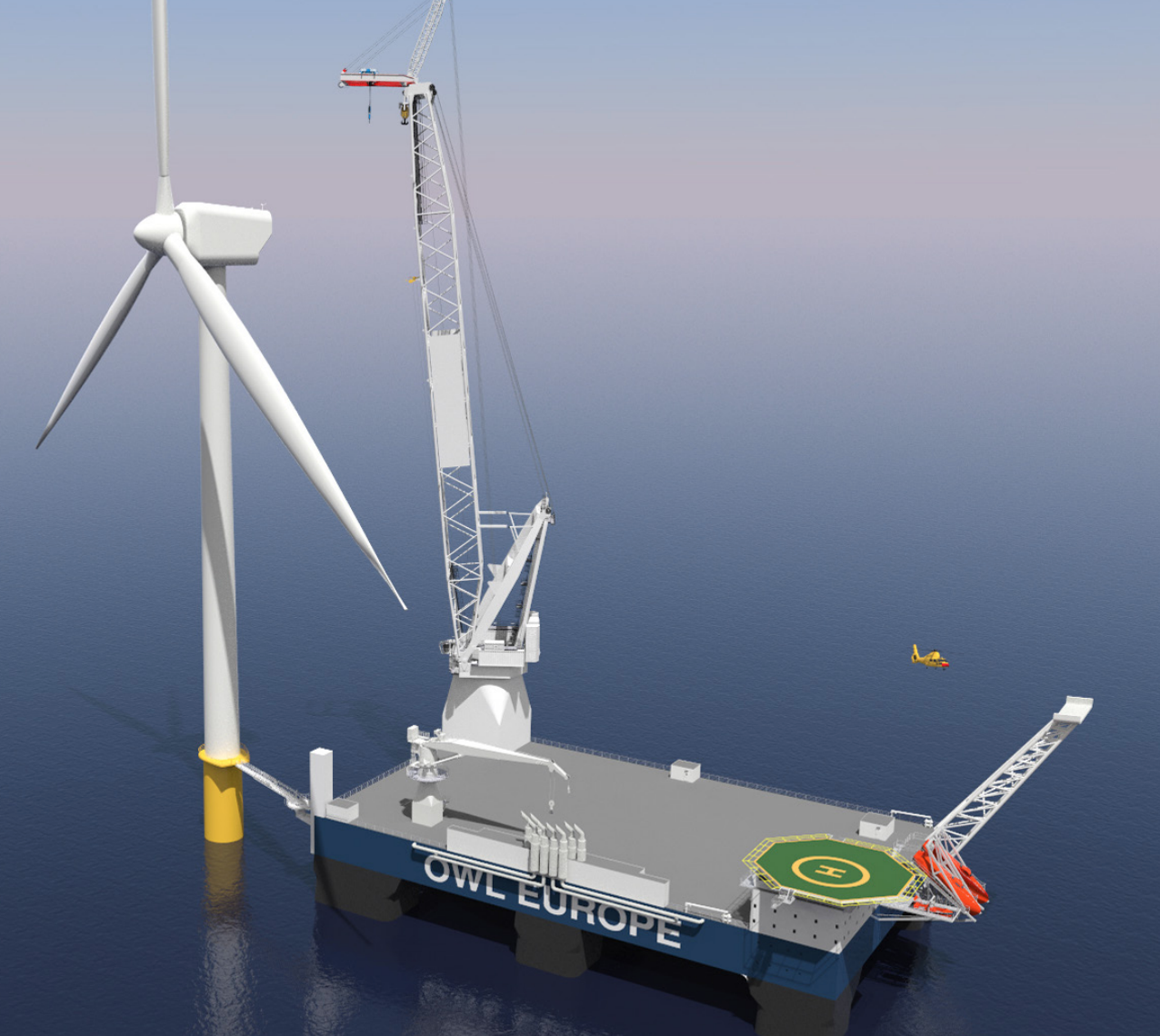 Our team of highly qualified experts with a strong drive for innovation and a healthy dose of conservatism developed the fit for purpose semi-submersible crane vessel OWL-EUROPE.
OWL Sheerlegs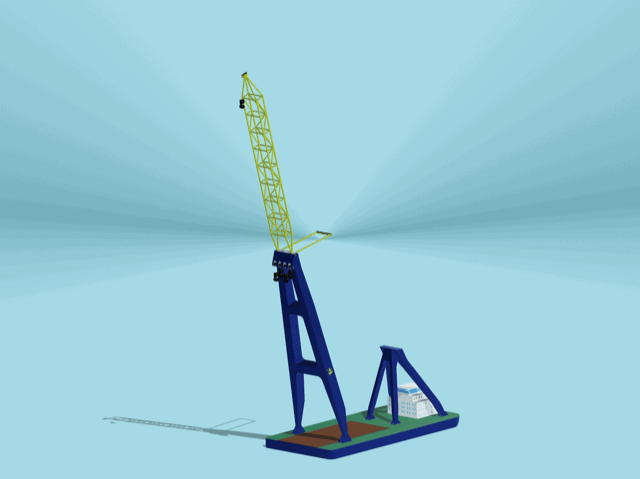 In the coming years, the oceans of the world will become the scene of deep sea wind farms with floating turbines. To integrate the new floating wind turbines efficient in time and cost, OWL M4 offers the solution.
OWL Subsea Rock Installation
New in the market, a competitive shallow draft subsea rock installation vessel OWL 020. The vessel is ideally suited for installation and maintenance scour protection works. She operates in and around Offshore Wind Farms and on Shore Approaches of export cables and pipelines.