OWL delivers industry-leading logistic solutions to the offshore wind industry. We help create the safe and competitive supply chain which is required to serve today's and tomorrow's deep-sea offshore wind parks, in order to achieve the common goal to reduce LCOE and emissions of offshore renewable energy.
The offshore wind industry is continuously working on LCOE and emissions reduction. This leads to larger wind turbines at deep-sea locations. This continuous development brings new demands to the supply chain and thereby corresponding service and maintenance of turbines offshore.
In 2016 OWL was founded with the mission to make the logistics supply chain of offshore wind turbine maintenance more efficient both operationally and financially within the ever-changing market conditions. OWL supplies services focused on both fixed and floating turbines.
In continuous consultation with our customer, a strong drive for innovation and a healthy dose of conservatism, OWL developed the first wind turbine service unit that is able to follow and support the market trends of safety improvements and LCOE and emissions reduction of bigger wind turbines in deeper water, further offshore: the OWL-EUROPE. To support the entire supply chain OWL also developed a competitive shallow draft subsea rock installation vessel and a floating vessel for floating turbine integration following the highest quality and safety standards.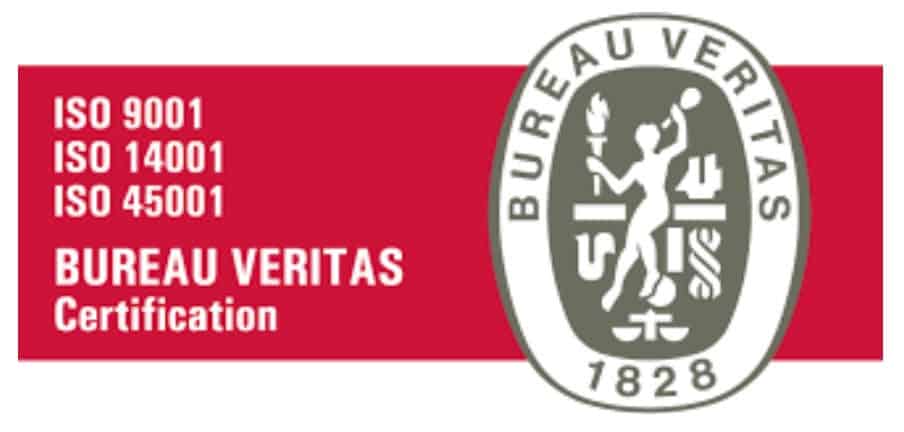 OWL has completed the accreditation phase successfully on the 13th July 2023, fully accredited and certified since Sept. 2023.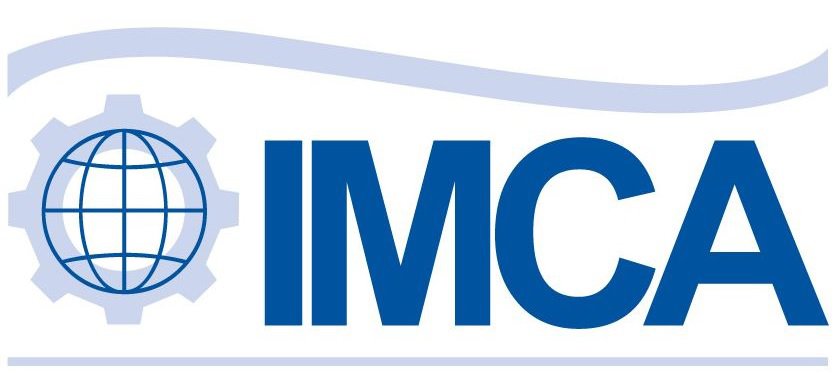 OWL is a Contractor member of IMCA in the Europe & Africa Region with participation in the Marine Division.

OWL is registered as a supplier at Achilles Nordics & Central Europe Pre-Qualification System and has successfully achieved the Achilles UVDB registration, having completed an online pre-qualification questionnaire.